Our Story comes from a love story since 2017
We pondered for a long time. Finally, we decided to build our own reborn baby doll website in 2017 and the business to serve more people. Finally, we built our "Babiesprincess.com" website.
Our founder used to engage in charitable activities. At an event she met an elderly lady with Alzheimer's disease, With the help of Charity staff, a small number of reborn babies were donated to the lady and her friends When the founder saw the given lady again, the lady started to become active again not so withdrawn as she was before, and she started chatting with her reborn doll and her friends.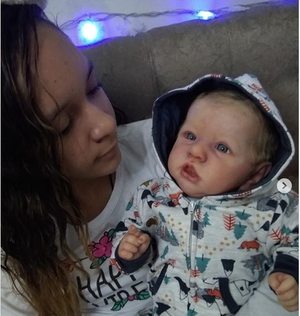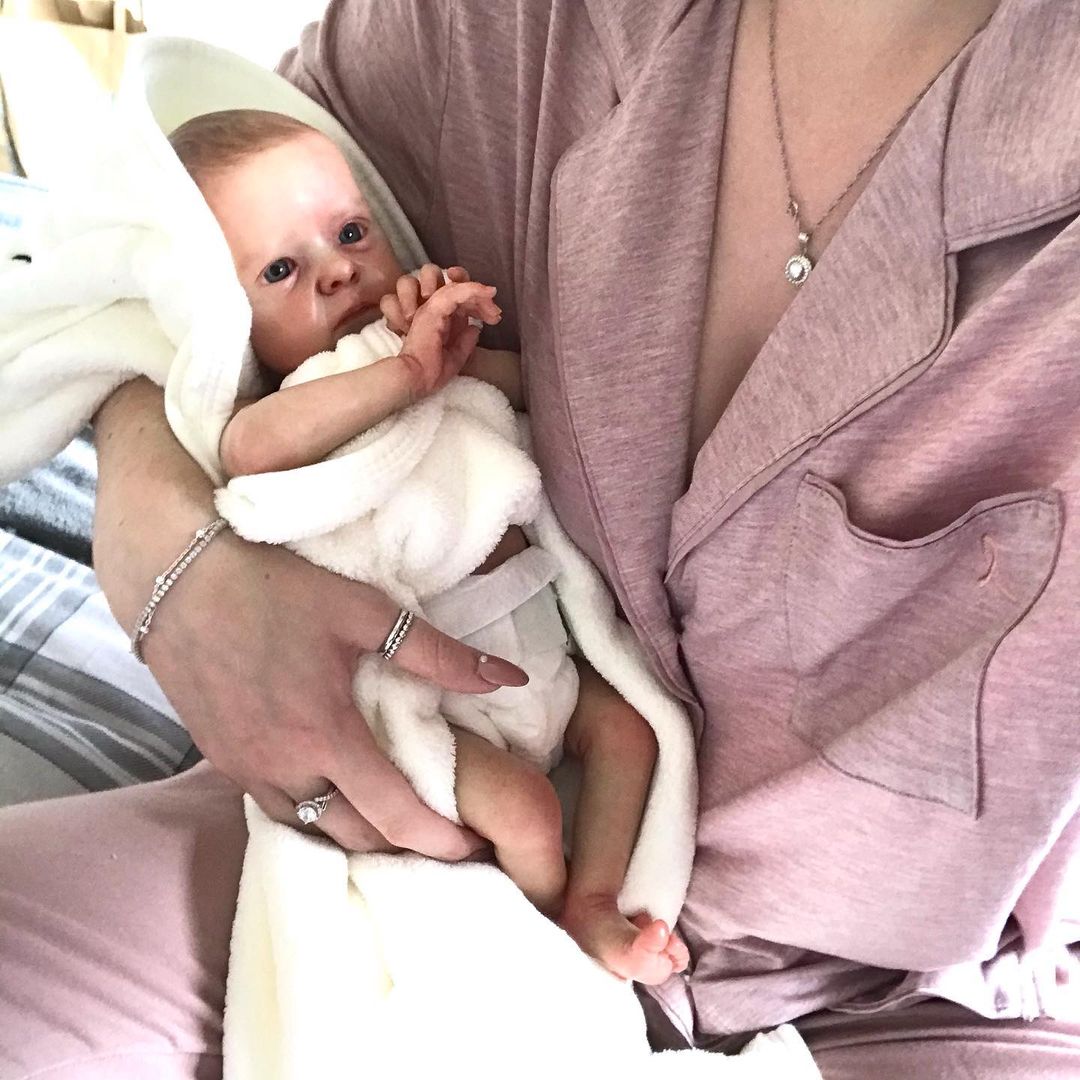 Since then, our founder has been drawn to charming newborn babies. Therefore, our founder started researching reborn babies and working to make them universal. She hopes that reborn babies can accompany more children to grow up healthy.
Our goal now is to make quality dolls. We are committed to making dolls that are realistic and environmentally friendly. So that more patients or children can become happy again, we also hope that more sick children, orphan families or Dink families can feel the warmth of a doll.
Babiesprincess is a website dedicated to reborn baby dolls,Mainly serve customers in English-speaking regions such as North America, Europe, and Australia. We have professional painters who paint newborn babies.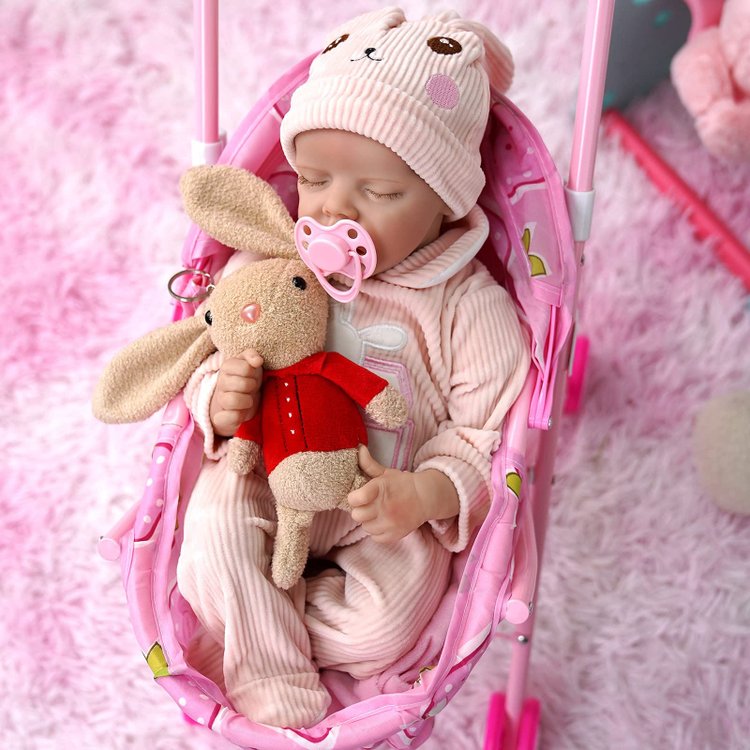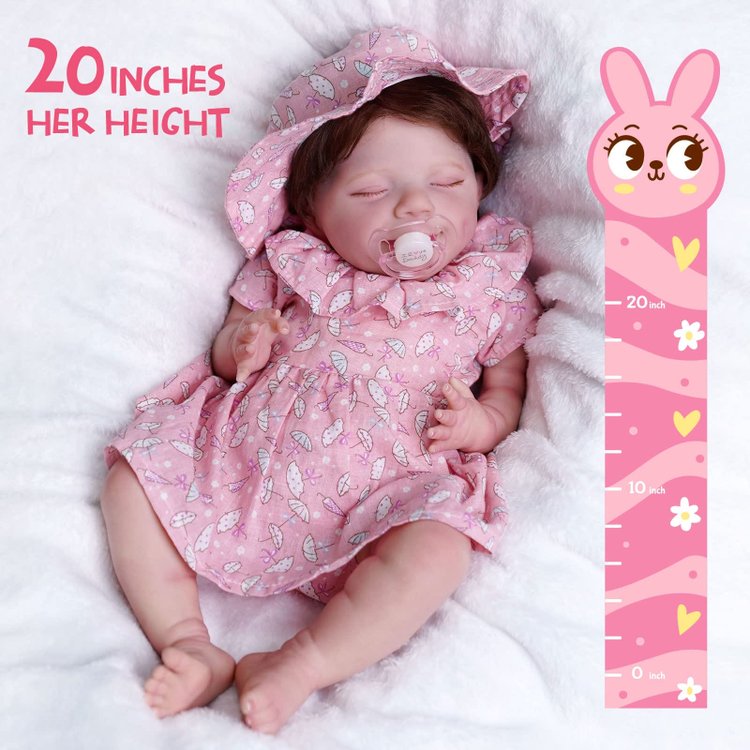 You can find the most realistic baby dolls. Our doll types include vinyl baby, reborn baby girl, reborn toddlers, newborn baby dolls, reborn boy doll, reborn doll kits, twin baby dolls, (we only sell than the reborn baby doll, we don't sell scary baby dolls).
2 tips before buying reborn dolls
1. The vinyl doll is a kind of reborn baby. Before you buy it, make sure it matches the anatomically correct gender.
2. Cloth baby dolls usually have no gender. You can decide their gender by wearing different clothes.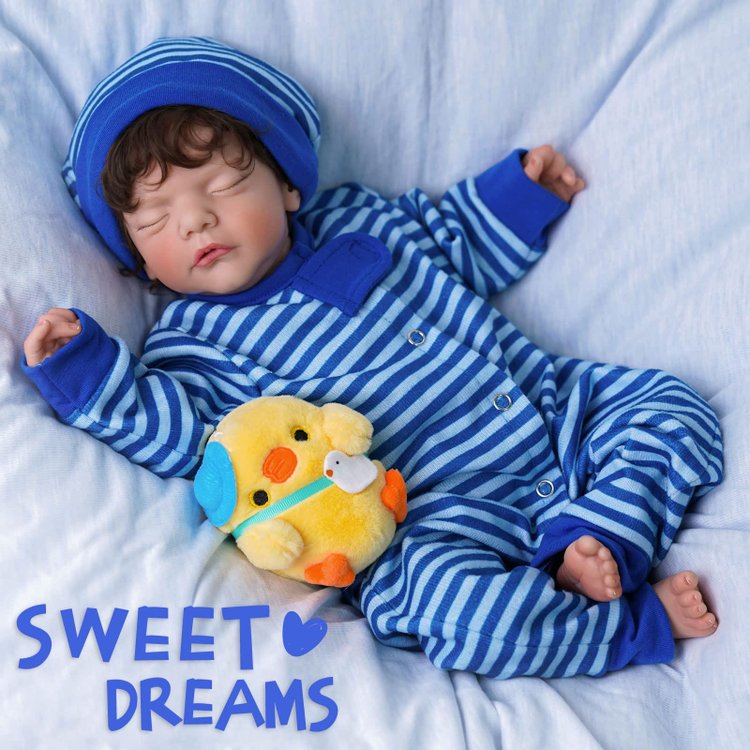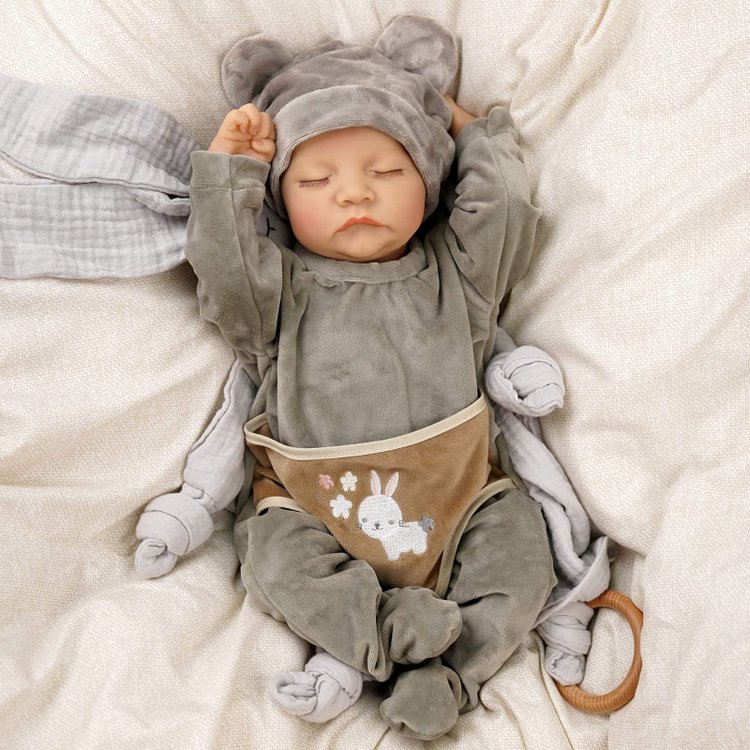 The reason you choose Babiesprincess
Unique and high quality reborn doll.
We offer fast shipping and delivery speed.
3. Perfect after-sales service.
4. Easy return and refund.
5. Secure transaction.
Babiesprincess.com aims to offer our customers a variety of reborn baby dolls silicone babies including silicone vinyl body babies, cloth body baby dolls, mini baby dolls, white and black baby and other classic series. Every reborn baby has a soul, they can improve some mental diseases and autism, and even become a substitute for real babies. They will be adopted by thousands of families and become a member of these families.

Our dolls are made of the safest silicone materials, which are the best quality raw materials imported. This material enhances the doll's sense of reality, making the doll feel infinitely close to human skin, bringing the ultimate touch. We want our customers to feel like they are hugging their children when they receive our dolls.

"Babiesprincess" ensures 100% satisfaction. We are confident that you will be happy to buy a doll. Our goal is not only to help you build your doll collection at an affordable price but also to provide you with a doll with lasting value and quality that you can enjoy in the next few years.

We hope that "Babiesprincess" dolls can spend the rest of their lives with those who need them, give them family-like company, and give them warmth and love.

If you have any questions or concerns, please do not hesitate to contact us.

Email: service@babiesprincess.com